Happy Monday everyone!
Anyway, I have a cheery topic to start off the week with--the color orange!
Here are some of my favorite orange looks in fashion, beauty, and for the home...
Love the back detail on this pretty top
(Source)
I am obsessed with this necklace from J.Crew! Seriously, who wants to buy this for me?

(Source)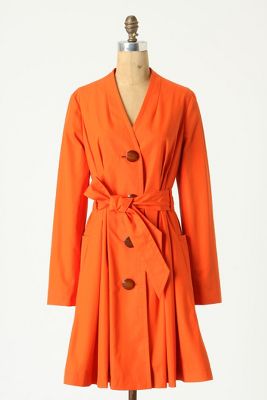 Classic shape in a bright color
(Source)
You'll never believe where this dress is from...

(Source)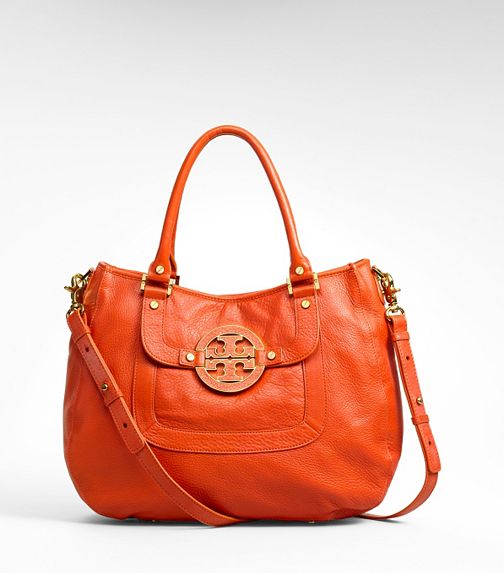 This would be the perfect pop of color to any outfit

(Source)
I need to find a pair of orange pants ASAP (Source)
Two trends (orange + color blocking) come together in one tote for less than $30! (Source)
This look would be perfect for a summer wedding

(Source)
Love a serious shoe in a bright shade

(Source)
OPI Spring 2012 Holland Collection--A Roll in the Hague
Love all the shades from Essie's Spring 2012 Collection, but Orange, it's Obvious (bottom right) is my fav!
Vibrant mango color lip and cheek stain

(Source)
A pop of orange for cheeks and lips

(Source)